Jonathan Hilton Sherwyn, M.D., F.A.C.S.
The Single Most Important Factor In The Success Of Aesthetic (cosmetic) Surgery Is The Surgeon You Select.
Jonathan Hilton Sherwyn, M.D., F.A.C.S. is certified by the American Board of Plastic Surgery - the only board recognized by the American Board of Medical Specialties to certify plastic surgeons.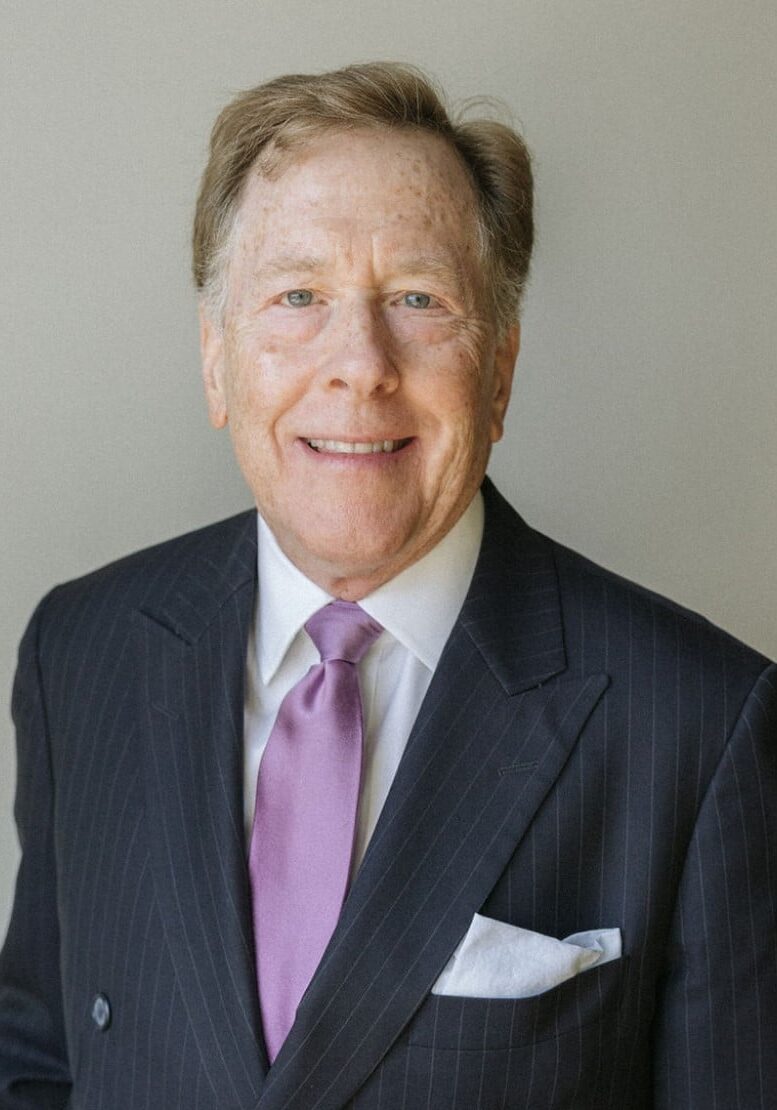 Dr. Sherwyn is a graduate of Colgate University and the University of Health Sciences/The Chicago Medical School. He obtained his general surgery training at the Lenox Hill Hospital, New York and then attended the SUNY Downstate Medical Center, New York for his training in plastic surgery.
Dr. Sherwyn furthered his education as a Fellow both at the Thomas Jefferson University Hospital in Philadelphia and in Miami, where he trained with several of the world's most outstanding physicians and surgeons. He has undertaken preceptorships at the Emory Clinic in Atlanta and the Vanderbilt University in Nashville, similarly with leaders in the field of plastic surgery. Presently, he is an attending plastic surgeon at the Lenox Hill Hospital and the Manhattan Eye, Ear and Throat Hospital in New York and Greenwich Hospital in Connecticut. Additionally, his office maintains an on-site surgical suite that is fully accredited by The Joint Commission.
Professional Experience and Associations
Dr. Sherwyn is an active member of the American Society of Plastic Surgeons. Additional society memberships include the American Medical Association, the American Society of Aesthetic Plastic Surgery, the New York Regional Society of Plastic and Reconstructive Surgery and the Northeastern Society of Plastic Surgeons. He is a Fellow of the American College of Surgeons. Dr. Sherwyn has been appointed as Affiliate Faculty of the College of Health Professions of Sacred Heart University in Fairfield, Connecticut.
In addition to the foregoing, Dr. Sherwyn has contributed to several textbooks, published numerous articles for medical and surgery journals and has given many presentations before national and international plastic surgery and medical associations. He has served as a technical consultant to the film industry and conducted television interviews for major broadcasting networks.
Dr. Sherwyn has extensive experience in performing the aesthetic procedures described herein. His sensitive treatment of all patients accounts for his national and international clientele.
Initial consultations are conducted with Dr. Sherwyn himself, not delegated to an assistant, for approximately one and one half hours in order to ensure a thorough discussion of each individual's desires, needs and goals. A copy of the doctor's notes is provided together with printed materials pertinent to the visit. Second, or follow-up, consultations and preoperative consultations are offered gratis. All aftercare is similarly personally performed by Dr. Sherwyn.
If you should entrust your care to our office, you can be assured that our entire staff will provide you with the highest quality medical care. Our most important concern is to help you safely and comfortably achieve both physical well-being and satisfaction with your aesthetic outcome.